Strength in 65+ Years of Knowledge
---
Our Mission
The mission of MacGuire & Crawford is to partner with customers to meet their process challenges with superior service and sound solutions, creating value for our shareholders, and exceeding the expectations of the manufacturers we represent.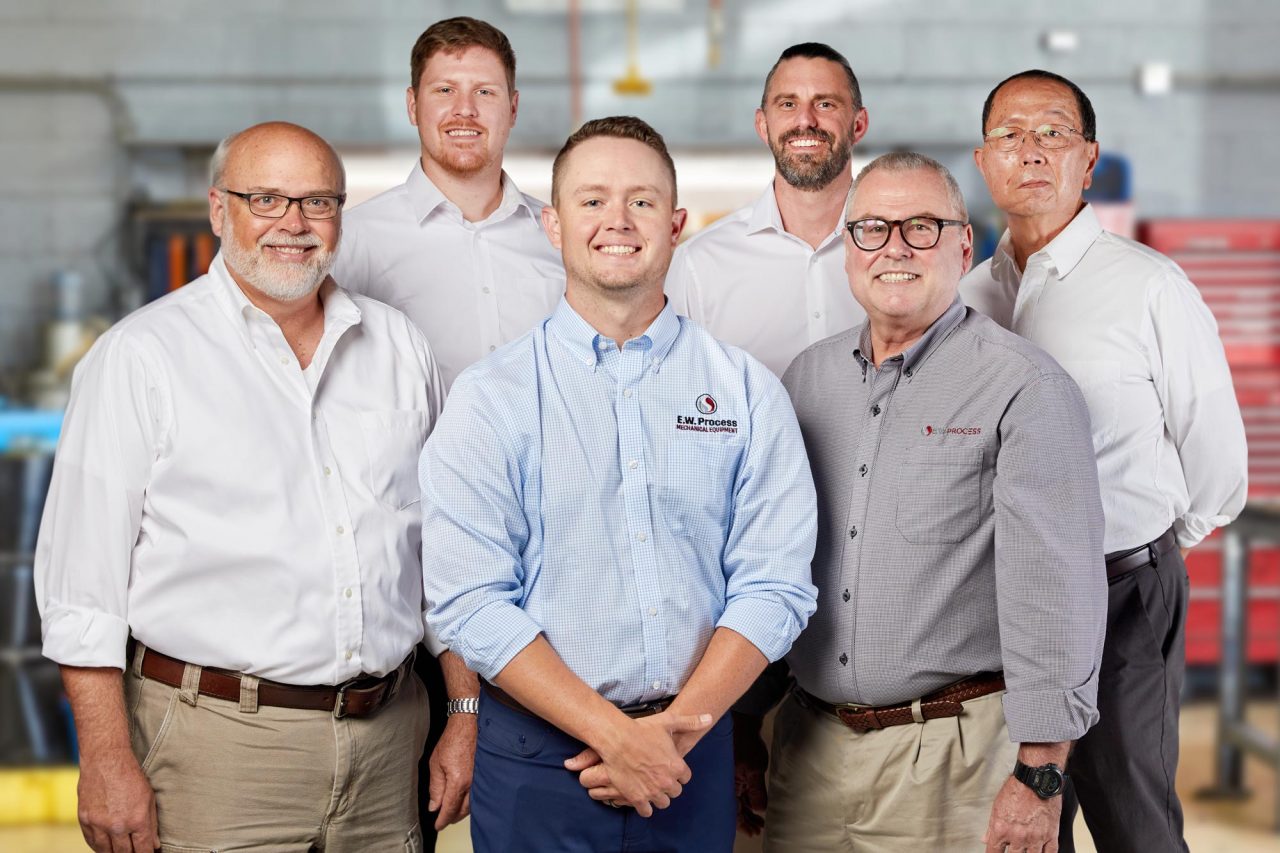 Our Vision
To be the preeminent supplier of engineered industrial solutions, in the current and future markets we serve, by consistently delivering optimal service and the best available technology.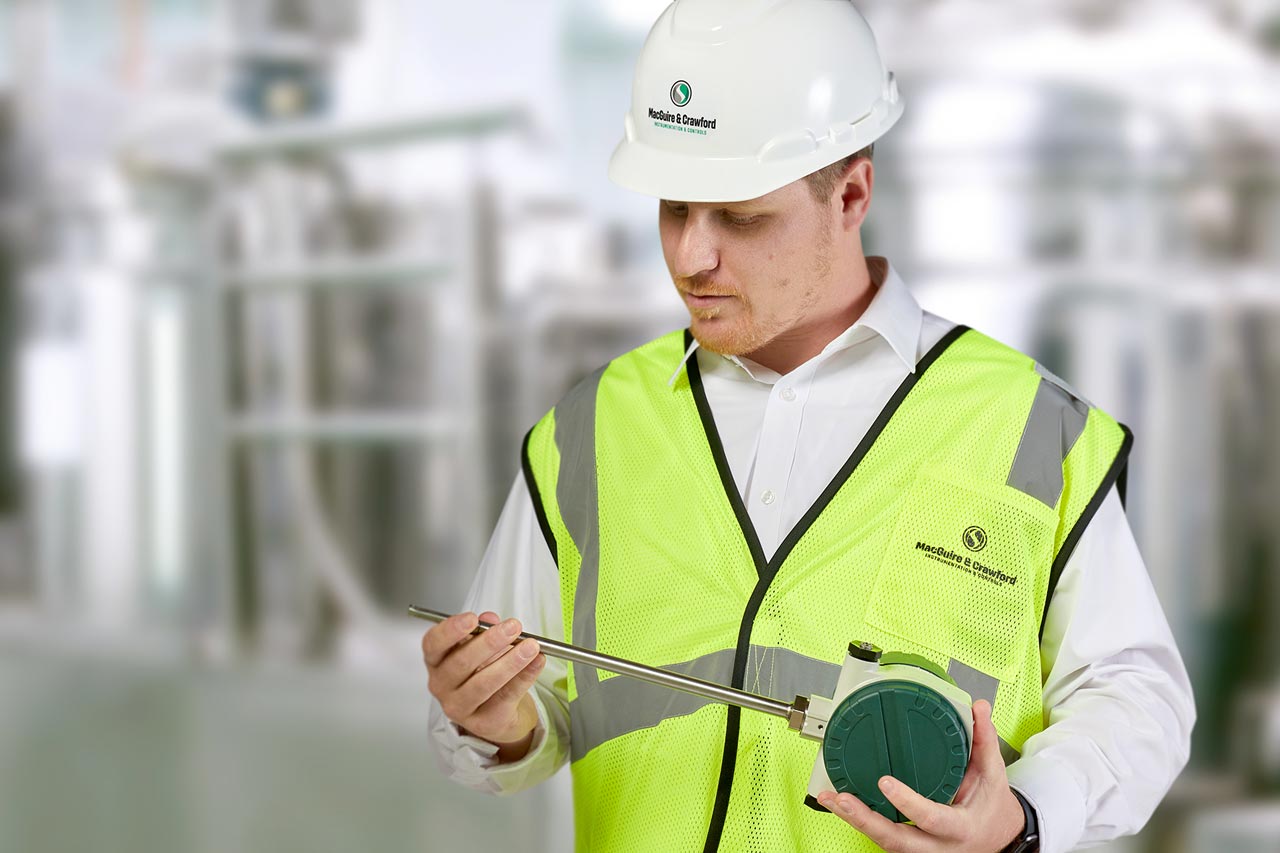 Our Core Values
---
Integrity

Doing what's right in every situation for our customers, our manufacturers, and each other.
Charity

Giving back to our community from the resources with which we have been blessed.
Passion

Actively pursuing our mission statement at all times.
Focus

Providing a superior method of meeting the evolving needs of our customers.
Efficiency

Leveraging knowledge, training, and technology to ensure our responsiveness is second to none.
Our Story
---
Founded in 1955 in Matthews, NC, MacGuire & Crawford was acquired by E.W. Process in 2018 and relocated to Fort Mill, South Carolina. This strategic purchase was mutually beneficial, expanding the product and service lines and geographical footprint of both companies.
Following the merger, E.W. Process was affirmed as the Mechanical Equipment Division and MacGuire & Crawford became the Instrumentation & Controls Division of EWP Group. In 2020 we grew again, adding Lord & Company as our Industrial Automation Division. Together, we represent a $23 million employee-owned enterprise that consists of our more than 60 dedicated members.
We are proud that, more than 65 years after our founding, MacGuire & Crawford not only remains our region's preeminent partner in process control, but that we continue to be renowned for our delivery of superior solutions in terms of design, durability, engineering, and service.