Industries
Your Ally in Precision & Reliability
Industries We Serve
We provide specialized solutions to these critical markets in the Carolinas, Virginias and Tennessee:
---
Providing Advanced Process Control Solutions
---
MacGuire & Crawford is the Instrumentation & Controls Division of a $23 million enterprise that also encompasses the E.W. Process Mechanical Equipment Division and the Lord & Company Industrial Automation Division.
Individually, our brands are proven and respected. Together, we serve as a single-point source for solutions and service for the most complex process challenges.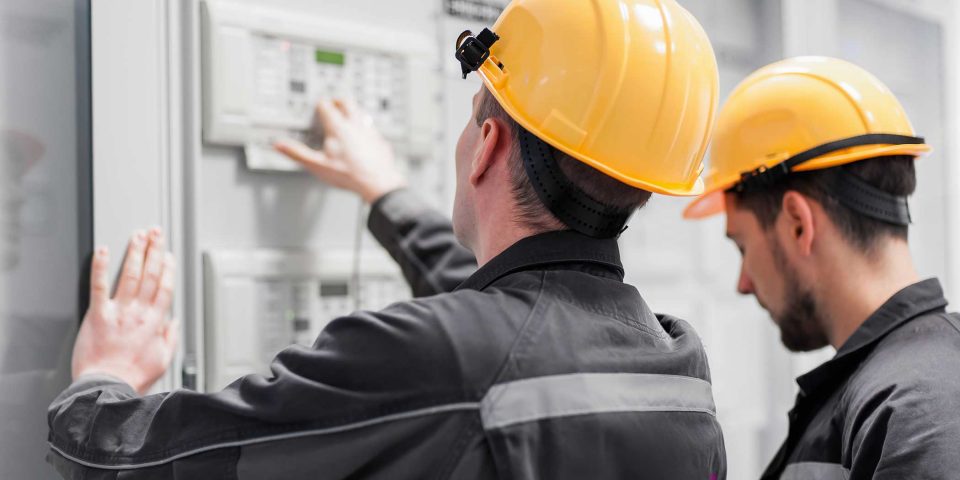 The Engineers of MacGuire & Crawford
---
Our Instrumentation & Controls team is comprised of degreed engineers and experienced instrumentation professionals – many of whom have been with the company for more than a decade. As an employee-owned operation, we are steadfast in our commitment to:
Offer state-of-the-art technologies
Represent manufacturers of the highest caliber
Engage sales reps with extensive product application knowledge
Prioritize our customers' needs, providing comprehensive solutions
Serve as a collaborative conduit between our customers and manufacturing partners
We Implement Win-Win Solutions