General Industrial/Manufacturing
Industrial Process Instrumentation
Elevating Your Business
---
MacGuire & Crawford's products and in-house expertise is not limited to specific industrial sectors. We serve customers of all sizes with a variety of needs that vary in both scope and complexity. When you encounter a seemingly insurmountable obstacle, connect with us. Together, we'll diagnose your specific issue, develop and test potential fixes, and deliver an optimal solution.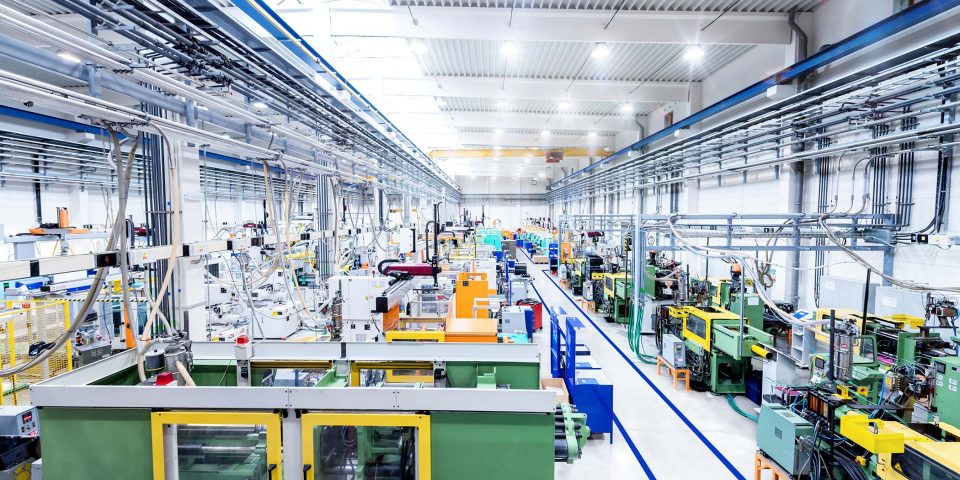 Your Partner In Advancement
---
Our diverse portfolio of instrumentation and controls provides our engineers with innumerable resources, from tried-and-true products to emergent technologies. Whatever your problem, we can solve it.
We service a broad array of market subcategories, including technology applications to:
Water Doctors
We provide analytical instruments, electronic metering pumps, and controllers with advanced communication capabilities to AWT-certified water treatment specialists.
Specialty Gas Manufacturers

Our rugged, top-of-the-line process moisture analyzers measure relative humidity and trace moisture levels of gases and aqueous liquids down to parts-per-billion.
Parking Garages & Industrial Warehouses

Our fixed gas detection systems monitor the presence and concentration of harmful gases, helping to guarantee continuous and safe operation within high-traffic facilities.
Metal Plating

We offer analytical instruments that monitor and control electroplating and electroless plating processes that yield durable, corrosion resistant, and highly conductive products.
Tank Manufacturers

We supply essential tech to plant operations including sight glasses, lighting apparatus, temperature assemblies, and level and weighing instrumentation.
Nuclear Waste Storage

Our engineers are experienced in providing the comprehensive and critical temperature monitoring systems required for safe storage of radioactive waste.
Our Collaborative Partnerships
---
Our dynamic and longstanding relationships with industrial instrumentation manufacturers enable our engineers to identify and implement optimal solutions – even if that means modifying standard products or developing new ones. We are committed to exploring new tech, and ultimately, securing products that further enhance our ability to serve an even broader market.
These strategies, in concert with our day-to-day collaboration with our equipment and automation divisions, enable MacGuire & Crawford to serve as a one-stop shop for process solutions and service.