Steel & Aluminum
Process Instrumentation for the Steel & Aluminum Industry
Validating Your Processes
---
From bridges and buildings to the automotive and aerospace industries, our country's infrastructure and transportation markets – and our economy – are reliant on the manufacturing of quality American steel and aluminum. MacGuire & Crawford's instrumentation and controls not only play a vital role in production efficiencies but are also the source of significant cost savings.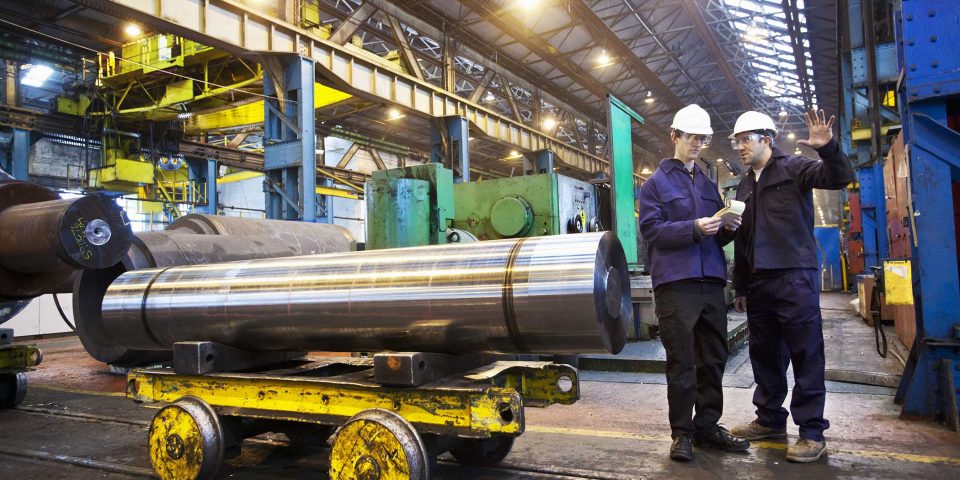 Steel & Aluminum Applications
---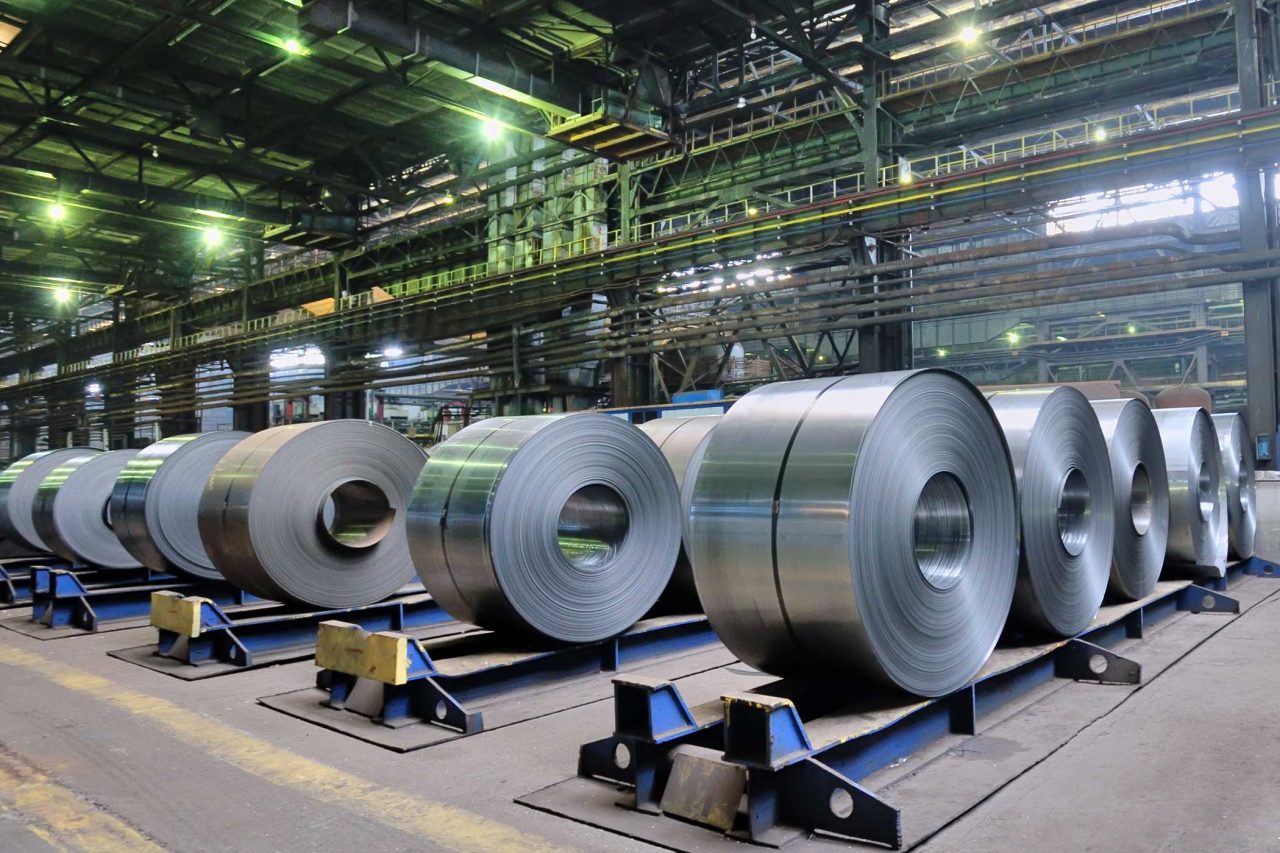 Temperature
Top of mind in every steel and aluminum mill is temperature – maintaining the temperature of the metal, controlling it in the furnace, and sustaining it throughout the extruder.
The extremely high temperatures and the steam interference that surrounds the process makes steel mills among the most demanding production environments. Overcoming these obstacles means offering a diverse range of non-contact pyrometers that capture reliable and accurate temperature data. Our portfolio of infrared pyrometer technologies include:
Short Wavelength
Long Wavelength
Dual Wavelength
Two-Color
Multi-Wavelength
Specialty Wavelength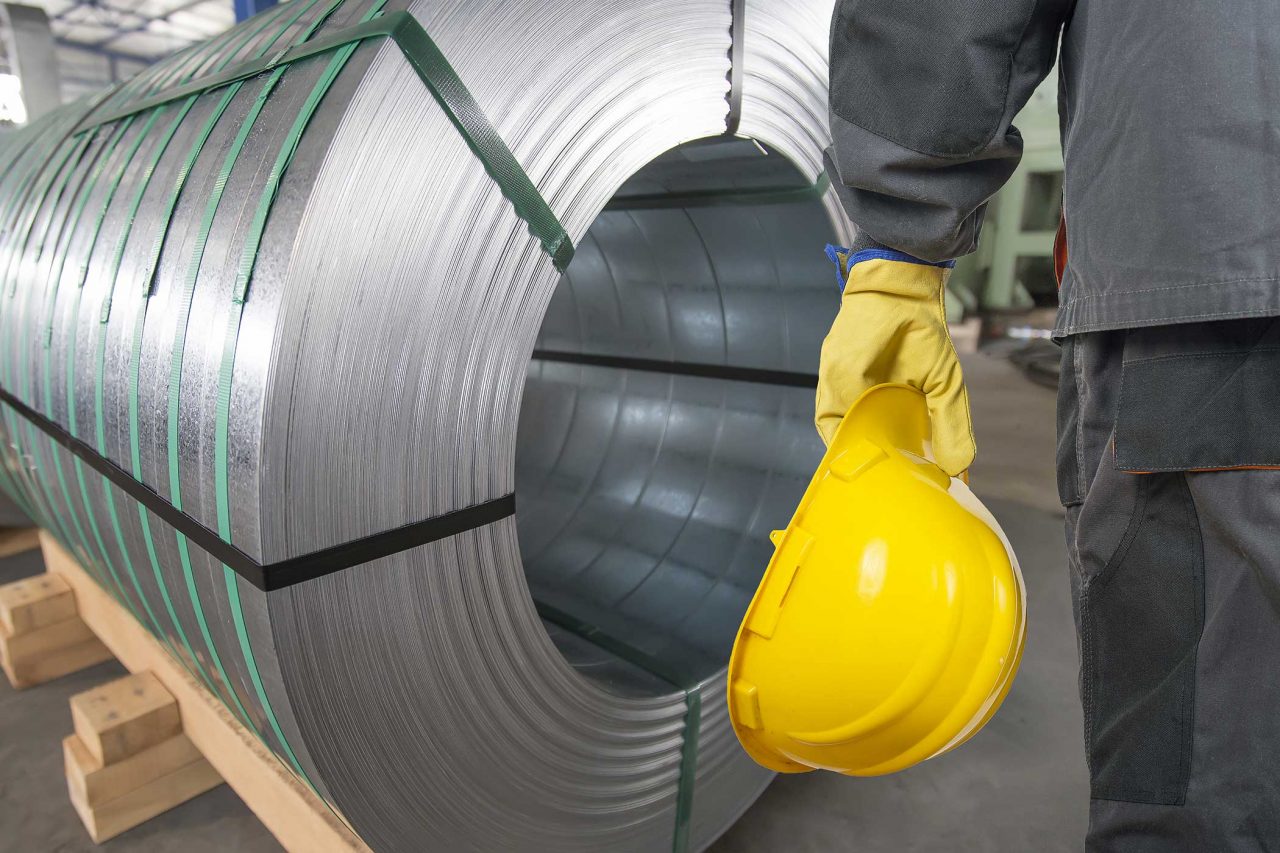 Thermal Imaging & Combustion
We provide solutions for thermal imaging and combustion instrumentation for continuous control of temperature and oxygen levels inside furnaces, rotary kilns, coolers, incinerators, and boilers. These technologies can be applied inside a furnace and can also monitor open-environment processes such as:
Early Detection of Surface Defects in Cold Rolling
Controlling the Reheat Furnace in Hot Rolling
Monitoring Sinter Temperature
Early Detection Conveyor Belt Hot Spots
Early Detection of Surface Defects in Aluminum Processing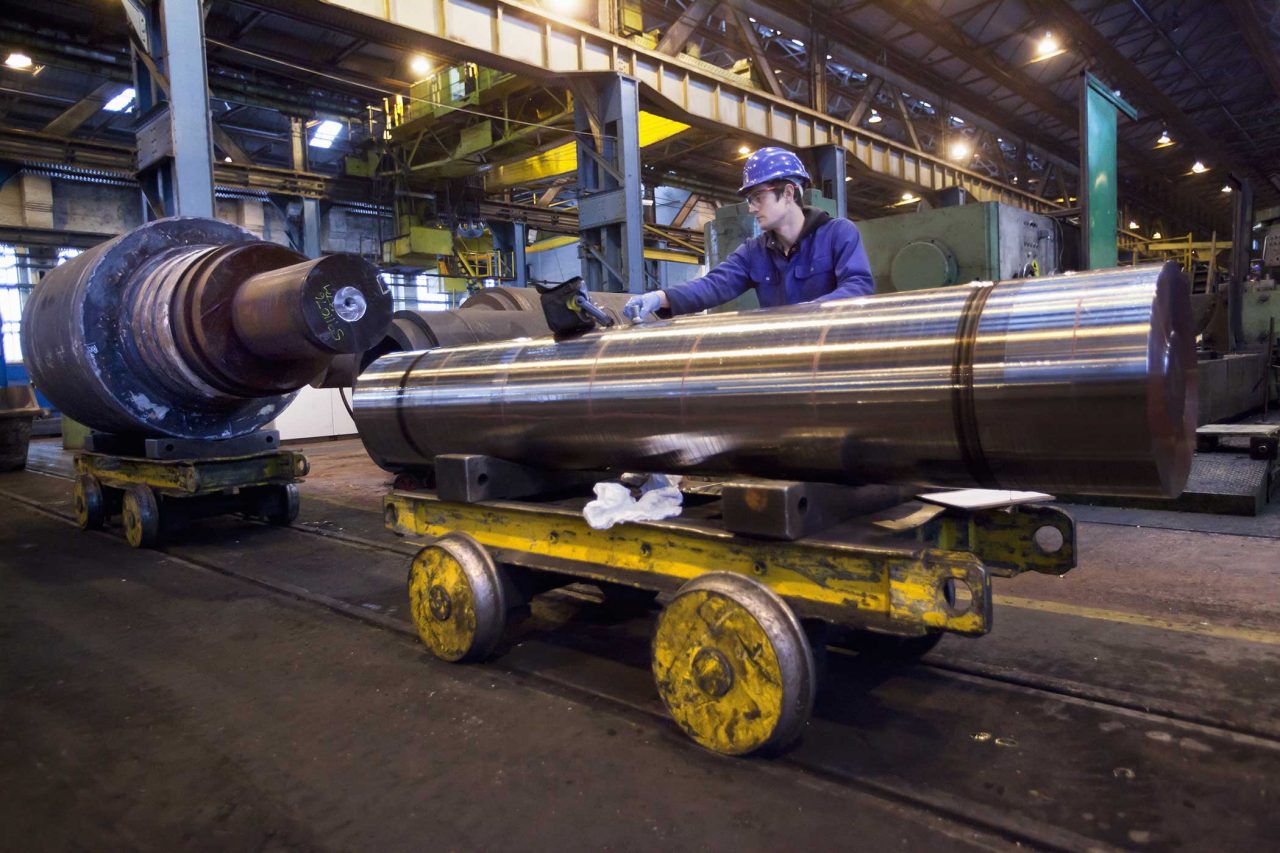 Weighing
Our precision instruments track the critical measurement parameters associated with raw materials, additives, and finished products, as well as the crane activities. Examples include:
Coke Plant Weighing Systems
Ladle Furnace Weighing
Tundish Weighing
Billet Weighing
Crane Weighing/Overload Systems
Our Manufacturing Partners
---
MacGuire & Crawford partners with some of the biggest names in the industry to offer a complete line of infrared pyrometers, thermal imaging systems, and combustion instrumentation. We are qualified and equipped to address complex challenges so our customers can improve product quality, process efficiency, and reduce operating costs.