Orion Instruments
Level Controls
General Information
Orion Instruments® a part of Magnetrol, specializes in manufacturing high visibility magnetic level indication, and high accuracy magnetostrictive level transmitters, and custom bridle assemblies.
Orion level products can be combined with the Magnetrol guided wave radar level sensors to provide a unique level measurement, and control solution for your demanding applications.
Sil rated products ensure that the highest performance and reliability standards are met or exceeded.
All markets served in VA.
Municipal markets served in NC and SC.
PRODUCT CATALOGS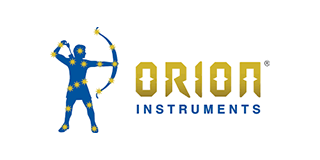 Category: Level Controls